Yaba is a beautiful city perfect for fun, business, and leisure. It is unique from other cities in Nigeria as there is never a dull moment in this city. Different people go about their companies trying to earn a living for themselves.
Yaba is also home to different companies, industries, and multinational corporations. This is why it attracts a lot of investments from within and outside the country.
With the high rate of development and modernization going on in this city, cultural values such as local dresses and dishes are gradually being lost. Although yaba is home to many restaurants, you might have a little difficulty getting a perfect restaurant serving quality local dishes in this city.
Let's begin
The Top 6 Restaurants to Eat Local Foods in Yaba 2022
This is where we come in handy. We have taken the liberty to tour this city and try out different restaurants to know where you can get the best local dishes in yaba.
This article is for you if you are looking for the best restaurants to eat local dishes in yaba. Keep reading to get more information.
1. The White House Restaurant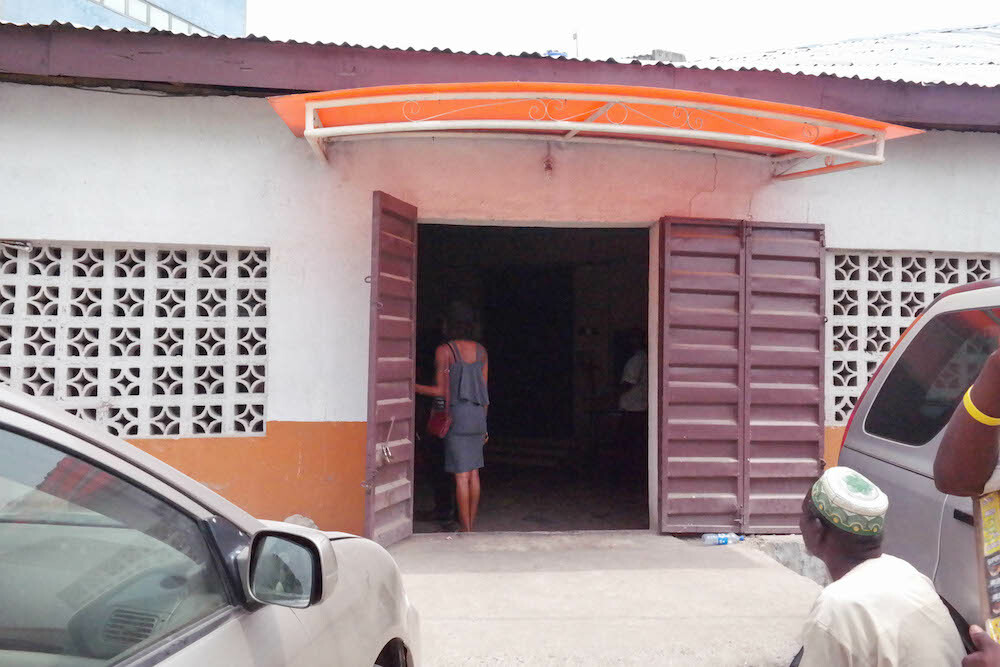 Don't let the name fool you. This restaurant is one of the best restaurants you can find if you are looking for an ideal restaurant that serves good and tasty local dishes in this city. It is not just known for its tasty meals but also for its efficient and fast customer service.
This restaurant is located at nine chapel street, yaba Lagos, and closes by 10 pm daily. It is one of the most popular restaurants in yaba, as different people come from beyond the city to taste their food.
Their meals are tasty and very affordable. You have the freedom of selecting from their menu, which includes a variety of local dishes such as Egusi soup, Ewedu soup, Okro soup, Banga soup, Ofe Nsala, and a host of other local delicacies. Their meals are also served warm to give you the feeling of freshly cooked food.- The white house is the ideal restaurant for your local dishes.
2. Nylah Catering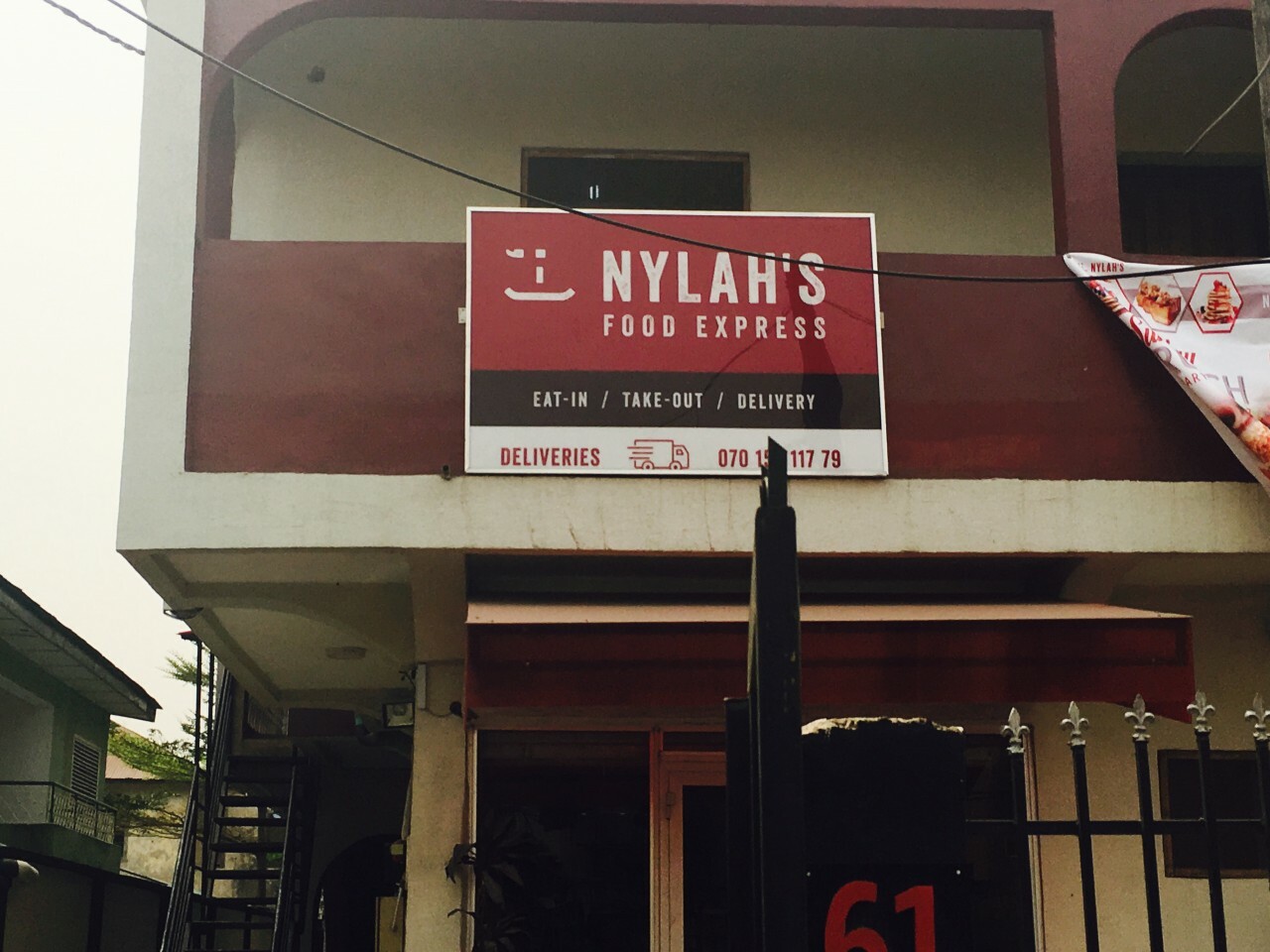 There are many beautiful things about this restaurant, but one thing that makes it unique from the rest is the quality and tastiness of its food. It is second to none in the city of Yaba. You can't help but be impressed with their food.
Nylah catering is located at 61 Queens street, Alagbomeji, yaba, and closes by 10 pm daily. It runs an online catering service that makes it easy to order any of its tasty meals from the comfort of your house. Just order, and it will be delivered within minutes.
They offer a variety of local dishes such as Edikankang, Eforiro, Egusi, Ofada sauce, curry chicken sauce, and a host of other local and international dishes. They also offer delicious baked fruits such as burger buns, coconut bread, and fruit bread. – Nylah's kitchen will bring joy to your taste buds.
3. Finicky Restaurant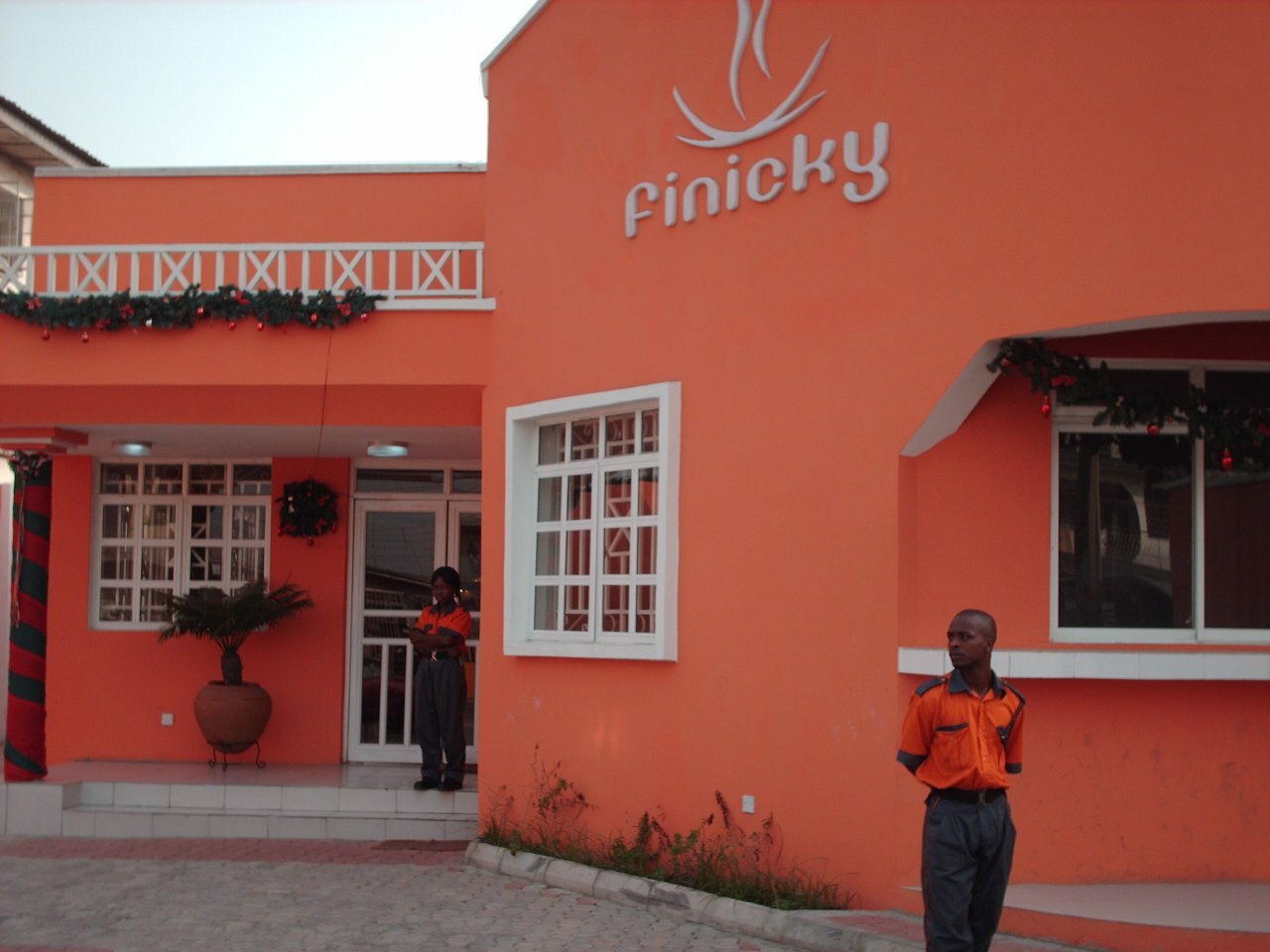 This is another restaurant that should be on your mind if you are looking for good restaurants in yaba where you can enjoy local dishes in 2022. This restaurant doesn't just allow you to relax with plenty of space; it also allows you to enjoy the best of tasty local and international dishes for a very low price.
This restaurant is located at 8 Jibowu Street, yaba Lagos, and it closes by 9 pm daily. This restaurant also has a fully air-conditioned event center, a shawarma plug, and a lounge that is perfect for your relaxation.
You can enjoy a variety of local dishes such as Ofada rice, Egusi soup, Goat meat, vegetable soup, and other international cuisines. Their food is always served hot, making it tasty and healthy. – The finicky restaurant will always leave you wanting more.
4. Mozaya Restaurant

There are a lot of things that make the Mozaya restaurant unique from other restaurants in yaba. From its customer service to its outdoor catering service, this restaurant gives you many reasons you should try them if you need a restaurant in yaba that offers tasty local dishes that will impress you.
This restaurant is located at locations 1-11, E Center Avenue, Sabo, Yaba, and it gets a lot of customers from within and outside the city. Their outdoor catering service is second to none as their caterers and staff are well organized and very efficient. The way they go about food organization at outdoor events will impress you.
They are also very affordable; you can get a tasty local dish with them for as low as #2,000. This includes meats and drinks.
Their outdoor services are also affordable as it doesn't put a strain on your pocket.-The Mozaya restaurant is one of the restaurants you should try while you spend some time in yaba.
5. Beez Kitchen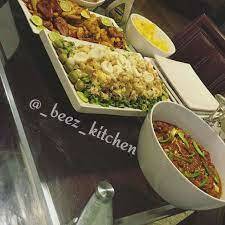 Beez kitchen is another food company you should consider if you are looking for a restaurant specializing in tasty local dishes in Yaba, Lagos. This company is well known in the area as it offers you the freedom to choose from a host of local and international dishes.
It is located at residential block 67, Ransome-Kuti Road, University of Yaba, Akoka, Yaba, and is patronized by many University of Lagos and beyond students. There are always meals available any time of the day as long as the restaurant is functional.
You can enjoy tasty meals such as Eforiro, Pommo stew, Afang soup, Egusi soup, and other African soups and delicacies. You can also enjoy meals such as fried rice, jollof rice, Moimoi, and others.
Their meals are incredibly cheap and tasty. – Try a plate of their local delicacies today and enjoy a tasty experience.
6. Nkwobi Palace and Richbite BBQ Spot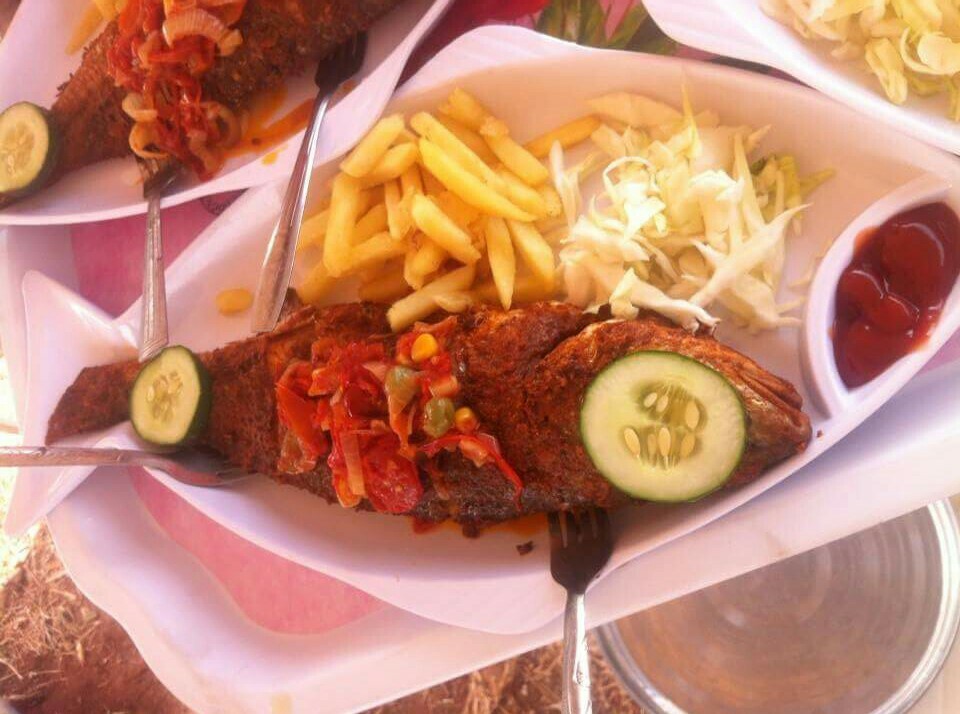 This is one of the best chilling spots in yaba, Lagos. The Nkwobi palace gives you a taste of nkwobi beyond what other local restaurants in yaba offer. You will understand why this restaurant is on this list when you walk in there and get a taste of their unique.
This barbecue is located at the federal neuro-psychiatric hospital, yaba, Lagos. It is a trendy spot for people living and driving.
When you walk into this spot and order, you will enjoy their treat of a sweet and well-garnished nkwobi, along with bottles of drinks to give you a beautiful experience. This spot is considered the best nkwobi spot in yaba and beyond.
Frequently Asked Questions and Answers
When it comes to local dishes and restaurants in Lagos, Different people tend to ask different questions. Below are some frequently asked questions that can give you more information.
Are Restaurants in yaba Hygienic?
Hygiene is very important to consider when you plan to eat out. When it comes to yaba, you do not have to worry. Most of the restaurants in yaba are hygienic as they follow strict safety rules from the state and local government.
Which Restaurant is the Best in Yaba?
Choosing the best restaurant is pretty hard in yaba. It all depends on your pocket and preference.
However, many people agree that the white house and finicky restaurants are some of the best you can find in yaba.
Conclusion
There are a lot of nice restaurants where you can find local dishes in yaba. It mostly depends on your pocket and preference.
However, if you are looking to take a tour around the restaurants in yaba, do well to try any of the restaurants listed above for your local dishes and enjoy a tasty experience.