Nigeria is a fun and beautiful country in the city of West Africa. This country is a hub for industries and multinational corporations around the world.
As a country, Nigeria is blessed with different natural resources ranging from coal to fuel, natural gas, and a host of other things. There are more than a hundred reasons why you should take a tour of many states in Nigeria.
Aside from natural resources, Nigeria is also blessed with many luxury hotels, recreational parks, and outdoor reserves. There is always more than one fun spot where you can hang out in almost every state.
If you are a tourist looking to take a tour around this country and are curious about the top recreational places you can relax and have fun around this country, this is the perfect article for you.
We have taken our time to tour different states and checked out different popular recreational spots around the country. With this tour, we have compiled a list of the top recreational places to visit in Nigeria.
Reviews of the Top 6 Recreational Places in Nigeria
Nigeria is known to have so many places with spectacular natural beauty and fascinating history. These places are rich in culture and heritage and are perfect for an amazing vacation.
Nigeria has a lot to offer to those who want to spend a relaxing getaway. These six recreational places in Nigeria will leave you with unforgettable memories
1. Freedom Park Lagos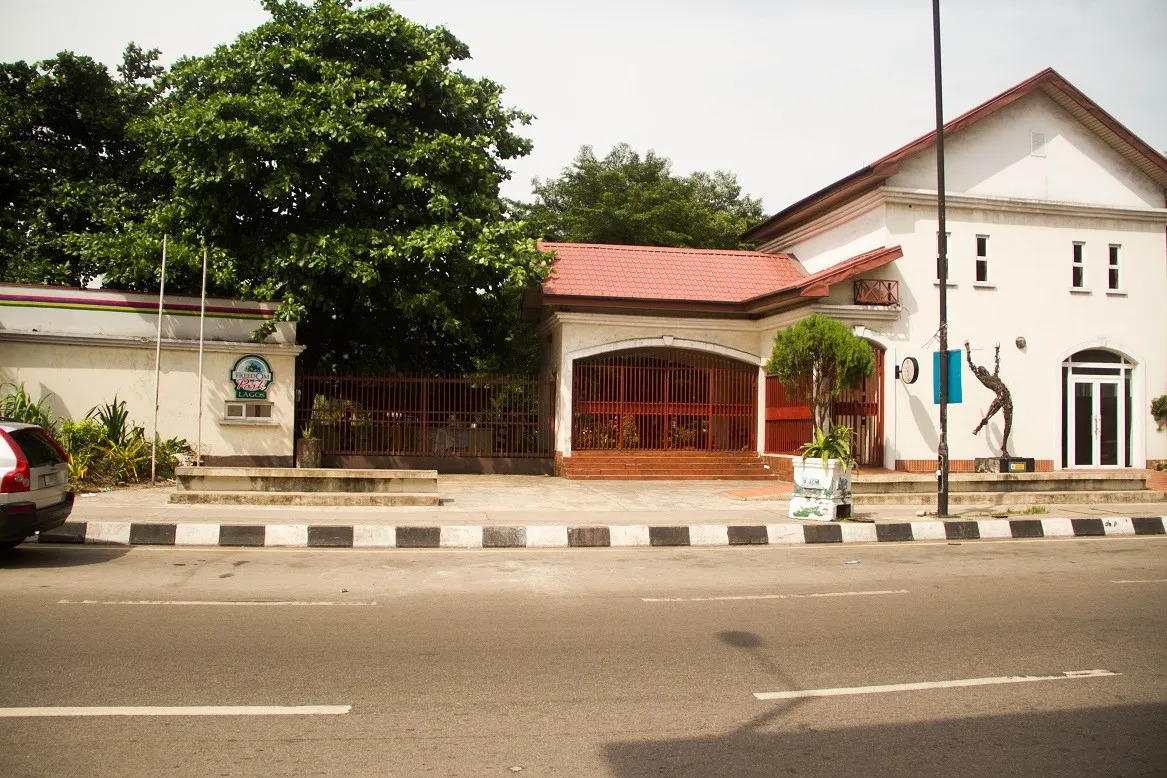 This is a top park you should visit if you are taking a tour around different states in Nigeria. This park is a leisure park in the middle of downtown Lagos. Theo Lawson designed this park with a lot of history attached to it.
Freedom Park Lagos is located at Old Prison Ground, Broad Street, Lagos Island, Lagos, and it opens by 9 am and closes by 10 pm daily.
If you take a tour around this park, you will see the preservation of the history and cultural heritage of Nigeria. You will get to enjoy many things in this park, such as the unique arts, which tell the story of colonialism and the struggle for independence. There is also a swimming pool for your fun and leisure.
You will enjoy the rich serenity of nature as you take a walk in this park. The entrance fee to this park is also very cheap as you can gain entrance for as low as #200. This park is the perfect spot for your recreational activities.
2. Olumo Rock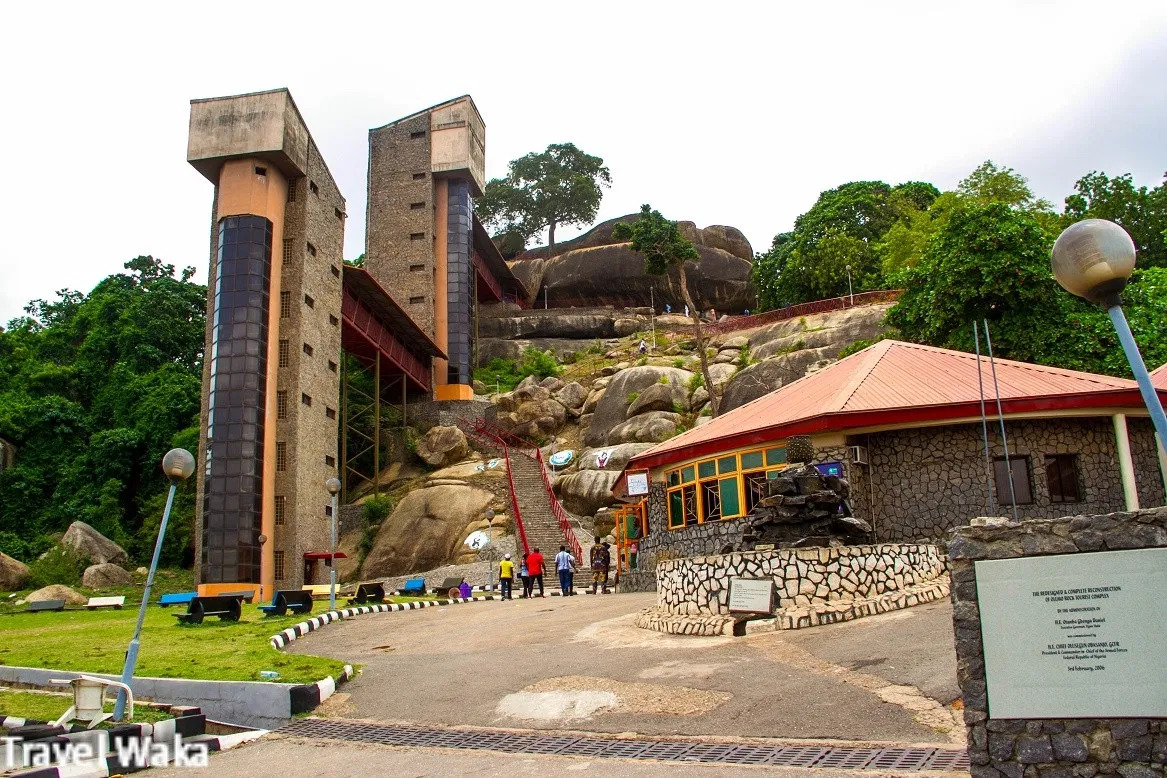 If you are looking for a perfect blend of history, fun, and recreation, Olumo Rock is one of the perfect places you should visit. Everything about this place will excite you as you take a drive into this recreational spot.
Located at the heartbeat of Abeokuta, Olumo Rock is a point of reference to Nigerian history, the Yoruba culture, and the Yoruba civilization.   If you decide to tour around this place with a tour guide, you will be educated on how the rock served as a fortress during the intertribal wars in the 19th century.
The name Olumo Rock is translated as '' under the rock,'' which refers to the war of the Egbas in history.
There are different hotels around which can serve as the perfect accommodation for you and your family. There is also a restaurant to help satisfy your cravings.
You will definitely have fun as you are shown special artifacts when climbing this rock. The fountain close to the rock also serves as a spiritual reference for people who worship the rock. This place is the perfect recreational spot for your family. The entrance fee into this place is just #2,000 per adult and #500 per child.
3. Abraka Turf and Country Club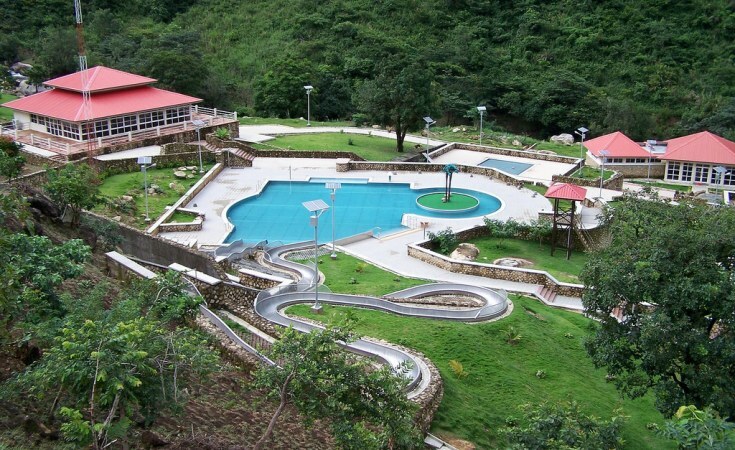 Abraka turf and country club is the perfect recreational spot offering a fine blend of luxury, leisure, and fun. This club attracts a lot of people from within and beyond the state.
They also attract foreigners as it hosts international golf tournaments from time to time. It is a perfect recreational spot for you.
This club is located at old Sapele, Agbor Road, Oria, Abraka, Delta State. It opens at 9 am and closes by 5 pm daily. It also has a highly efficient staff to satisfy all your recreational needs.
This turf is among Nigeria's top recreational places is simple. You can do many fun things here while enjoying the luxury of making a reservation for yourself with the world-class accommodation this club has to offer. You can get accommodation here for as low as #100,000.
You can enjoy fun activities such as horse riding, quad biking, golfing, watersports, rainforest walks, a mini spa, a gym, and much more. There is no recreational spot that can compete with what Abraka Turf and Country Club have to offer.
4. Ikogosi Warm Spring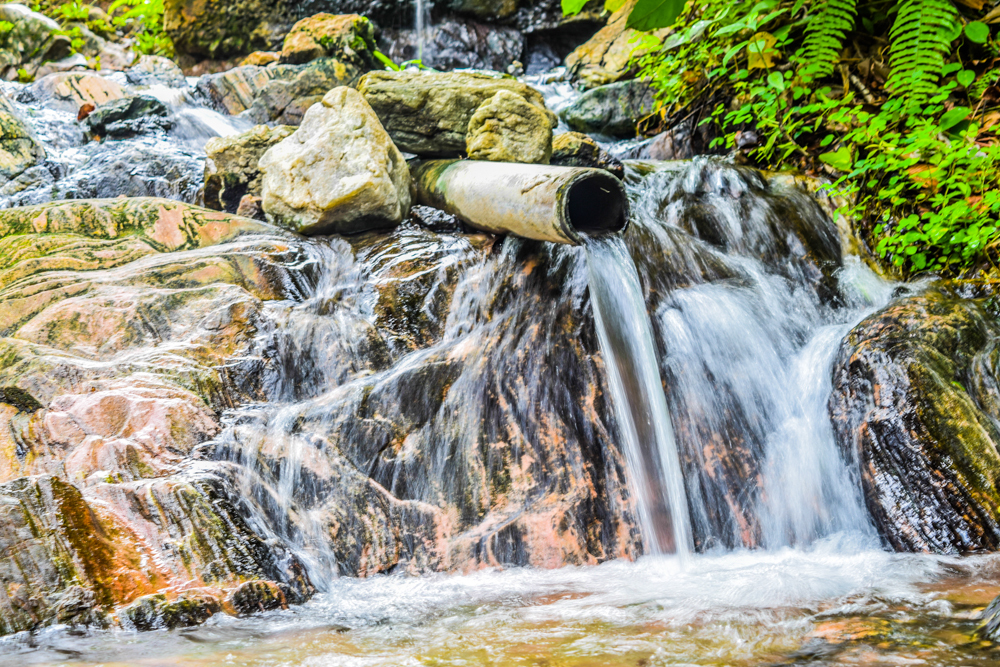 If you are driving around Ekiti, the Ikogosi Warm Spring is one place you should visit for recreational activities. A lot of history is attached to this spot, making it a tourist attraction for individuals within and outside Ekiti. The Ikogosi warm spring is the spot where hot or warm water flows.
This spring is located at Ipole Illoro Efon Alaaye Road, Ikogosi Ekiti State. It opens by 8 am and closes by 7 pm daily.
You will enjoy many fun things if you decide to make this place your recreational spot. You will enjoy fun activities such as taking a cool swim in the swimming pool, going for a walk on the trail, and thrilling yourself with the sights of necromantic Ikogosi waterfalls.
If you visit this waterfall, the best time to visit would be during your holidays, around December. You can also take your time to visit around February to April, as the weather is usually perfect within such periods.
There is also an exotic resort or accommodation you can lodge after you have taken a tour around this beautiful spring.
5. Erin-Ijesha Waterfalls
This is another recreational spot in Nigeria that is worth your time. The Erin-Ijesha Waterfalls have a lot of tourists from far and wide. Students come from different states to take a tour of this beautiful spot. The Erin-Ijesha waterfalls are popularly known as Olumirin Waterfalls. It is also part of the rich cultural heritage of the Yoruba people.
This fall is located at Erin-Ijesha, Oriade Local Government, Osun State, and one of the popular tourist attractions in this city.  This fall has 7 levels that you can climb or explore.  Most natives see this waterfall as a means to purify their souls.
You will have many fun activities if you choose this spot for your recreational activities.  You can visit this falls as early as 7 am, their opening time. They close by 6 pm daily.
Fun activities this fall include spring diving, climbing, swimming, bird watching, mountaineering, hiking, and a beautiful picnic at the fall gardens.
The entrance fee is relatively low; you can enjoy this for as little as #1,000 per adult. This place is one of the best recreational spots in Nigeria, as it allows you to meet and socialize with other people while having fun.
6. Yankari Game Reserves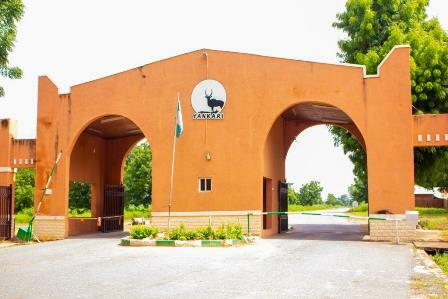 This is one of the most popular game reserves in Nigeria. This game reserve attracts many tourists from within and outside the country. This reserve serves as a wildlife park in the central part of Bauchi state. It is also home to several natural warm water springs. This reserve is one of the top recreational places in Nigeria that is perfect for you.
Yankari game reserve was established in 1956 and was remodeled into a park in 1991.
Exploring this park will see many wild animals, such as baboons, elephants, monkeys, antelopes, hippopotami, and many more. There are also lions in the park.
You can also enjoy various amenities such as a large-sized swimming pool, an exotic accommodations, resort for your lodgings, a restaurant, a bar, a conference center, and much more.
There are also museums which would indulge you in this reserve. The entrance fee into this park is just #2,000 per adult.
---
Frequently Asked Questions and Answers
There are a lot of questions you might have when it comes to tourism and recreational places in Nigeria. Below are some frequently asked questions that you might find useful.
What are some recreational activities in Nigeria?
Some recreational activities such as football, basketball, and sports are quite popular in Nigeria.
Where is the Most Visited Place in Nigeria?
Olumo rock in Ogun state is the most visited place in Nigeria. This place attracts a lot of tourists from within and outside the country.
---
Conclusion
There are a lot of cool and fun places you can visit for your recreational activities in Nigeria. If you are looking for the best possible places, the above places are the best for you. Try any of these places and have a wonderful time.