Getting an accommodation or lodge in Lagos can always be problematic especially when you don't know your way around Lagos. Lagos is a state with a lot of cities that never sleep such as Apapa which is why we have listed affordable hotels in Apapa.
Apapa is a local government in Lagos. A city among other cities in Lagos that never sleeps.  It is home to the biggest port in Lagos which serves as a major source of revenue for both the state and the federal government.
If you take a drive around this city, you will notice a lot of developed and developing industries, investors both foreign and locals and a lot of businessmen at large.
If you are looking to lodge in a good and exquisite hotel in Apapa without the stress of having to drive around in search of them, this article is for you. Below is the list of the best 6 hotels in Apapa, Lagos in 2022.
6 of the 5 Best Hotels in Apapa, Lagos In 2022
This small township of about 3,000 residents is home to a number of small hotels that are perfect for exploring this hidden gem of a district.
Here are the top six hotels you can stay at if you are coming to Apapa.
1. The Rockview Hotel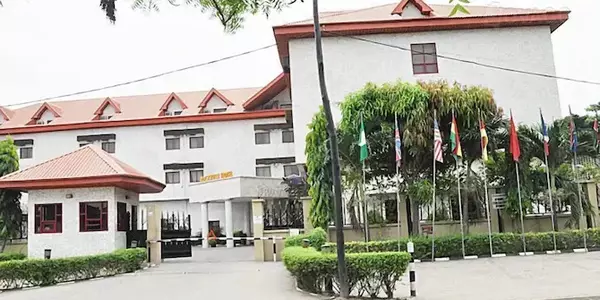 The Rockview hotel is a four-star hotel in Apapa, Lagos. This hotel is one perfect hotel if you are looking for accommodation for your family vacation, business trips or leisure.
With its location at park ln, Apapa quays, this hotel is the perfect and ideal hotel for you regarding comfortability and hospitality.
It offers various services such as a king-sized bed for your comfort, a flat-screen TV, electricity, air conditioning, and fitness facilities for your health.  Its highly affordable rates make it stand out as one of the best hotels among its competitors.
This hotel should be at the top of your list with different awards won by this hotel both internationally and locally.
Prices for rooms in this hotel are pretty affordable and pocket friendly.  The prices vary according to the package you want. Below are the packages and prices
Deluxe room – #18, 375 per night
Classic room – #20,874 per night
Royal suite – #35,280 per night
2. Mitos Luxury Suite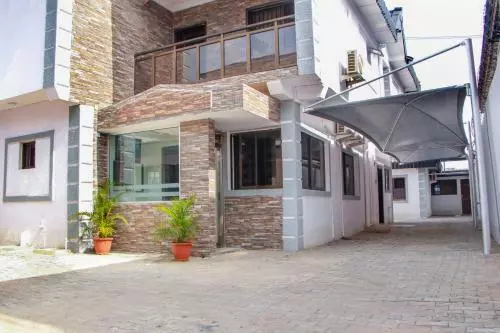 The mitos luxury suite is another top-notch hotel around Apapa.  This hotel is a 4-star hotel located at 14 Somuso Street, Surulere, which is just 12 minutes away from Apapa if you are going by road.
The Mitos luxury hotel is a beautiful hotel with a large parking space. The entrance alone gives you a feeling of serenity and comfort, which will make you desire to spend as much time as possible in its environment.
They offer Wi-Fi, free breakfast, room service, daily housekeeping, and much more. They also have a 24 hours front desk with quality customer service, which is one of the reasons this hotel is rated among the best hotels for you in Apapa this 2022.
Another unique thing about this hotel is that you don't have to stress your pocket if you intend to make a reservation for yourself.
The prices are pretty affordable. And vary according to the packages. Below are the following packages.
Budget double room
Standard double room
Deluxe double room
Deluxe queen room
Deluxe king room
Superior double room.
The price varies from as affordable as #15,850 to #95,657
3. Beni Hotels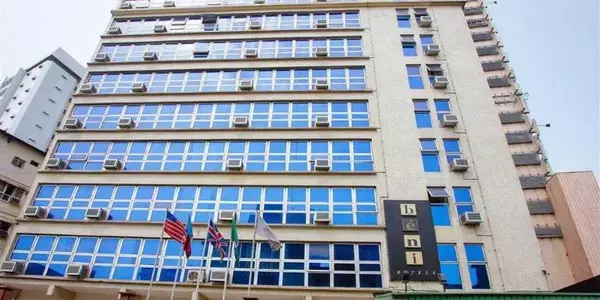 This is another hotel that had to make a list. The Beni hotel is another cool and standard hotel considered among the best in Apapa. This hotel is located at Adeleke Adedoyin Street, off Kofo Abayomi Street.
With its elegance and serene environment, there is little wonder why this hotel is considered one of the best around Apapa. This hotel is for you if you are looking for comfort at its peak.
They offer a lot of tasty and exotic cuisines, both local and international, that are beyond the quality of their competitors. They also offset free Wi-Fi, a bar, room service, free breakfast, and a 24 hours desk. They are also children friendly if you are looking to bring your kids.  If it is the quality you desire, this hotel is for you.
The price for rooms in this hotel also varies depending on the package you want. Below is the list of prices.
Classic single – #20,000
Standard room – #22,500
Royal deluxe – #25,000
Cross deluxe – #32,500
Presidential suite – # 80,000
4. Karma Hotel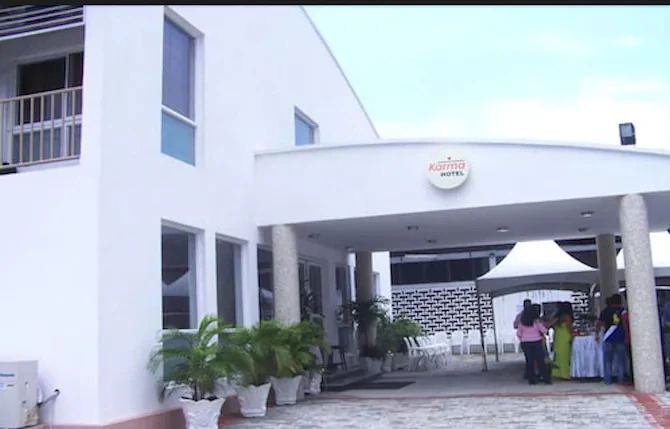 The karma hotel is very popular in Apapa, Lagos state. Known for its serene, beautiful, and spacious rooms with good customer service, this hotel might just be perfect for you if you are looking for a place to spend some time in Apapa. The karma hotel is located at 17 Burma Road, Apapa Lagos.
The hotel gives you comfort and is a dream home away from home.  They offer various services such as breakfast, a large parking space, a bar, room service, and a 24 hours front desk which is highly responsive. – The karma hotel is a one-stop hotel that answers all your needs.
This hotel, just like other hotels on this list, is relatively affordable. Its affordability is one of the reasons it made it to this list. Below is a list of the prices of the rooms.
The economy room – #12,500
Standard room – #15,000
The executive room – #17,500
5. O'Jez Hotel and Suite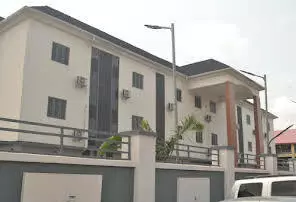 The O'Jez hotel and Suites is another top hotel around Apapa. This hotel is located at 41b, Jones Street, Ebute Meta, Lagos, just a 13 minutes drive from Apapa.
This hotel offers you many amenities ranging from a large parking space to serenity and peace when you drive into its compound. It also has free Wi-Fi and breakfast, a breakfast buffet, a dinner buffet, 24 hours front desk, and many more.
You can't help being impressed if you spend a few days in this hotel. You might think that a reservation for a room here will be pretty expensive because of the hotel's services. Well, you got it wrong. You can make a reservation for yourself for as low as #15,000.
The O'Jez hotel is a hotel that offers quality beyond your expectation. Make a reservation for yourself today.
6. Elliotnass Hotel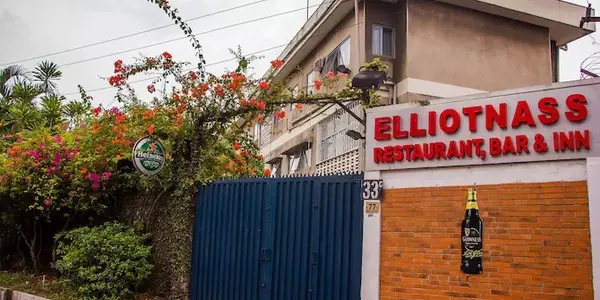 The Elliotnass hotel is a 3-star hotel that offers free breakfasts and other customer services. It is a hotel you should consider if you are thinking of the best possible hotels in Apapa.
This hotel is located at 33c, Marine Road, Apapa. Lodging in this hotel puts you at the city's center with just a few minutes' drive to places such as the national museum, Lagos city mall, the boat club, and the freedom park.
You will enjoy many services in this hotel, such as free Wi-Fi, breakfast, parking space, bar, laundry, and many more.
Prices for the rooms are also pretty affordable, with rooms coming in different packages such as the suite, standard single room, and standard double room.  The prices of these packages vary according to dates.
How Much Do Hotels In Apapa Cost?
There are different hotels in Apapa, and they all vary in price. You can get a hotel for as low as #10,000, while there are hotels as high as #200,000 also in Apapa. Averagely, hotels cost around #40,000.
What are the Most Popular Hotels in Apapa?
There are a lot of popular hotels in Apapa that offer a host of services, from 24 hours customer care to free breakfasts and a lot more. Rockview hotel, Beni Hotels, and Karma Hotels are the most popular hotels.
---
Conclusion
If you'd like to take a vacation or a business trip to Apapa, there are a lot of cool places you can lodge.
The above is a list of the best hotels in Apapa. Try them out today and enjoy a quality experience